DNA Wholesale
If you're a retail shop interested in carrying our products, we've got a whole new website just for you! Please email the following informaion:

Name:
Company Name:
Phone Number:
EIN:
City, State, Country:

Send this to, wholesale@thednastore.com We'll review your application and get you all setup to order within 48hrs. If you have any other questions, please feel free to use this email.
In order to purchase wholesale from this website, you must be a retail shop.
If you have an existing account, you know the URL address to go to.
We look forward to working with you!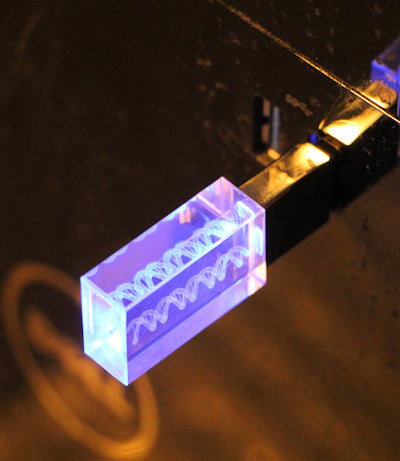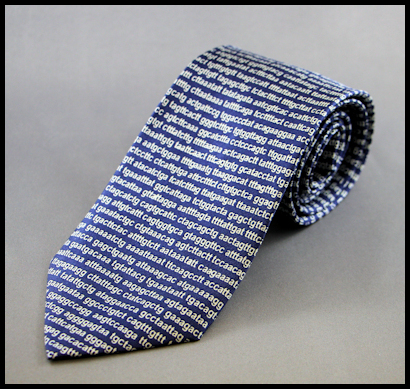 ---